Texas
December 2012
If you want to see a map and more pictures click the link to our German report: Texas
Near Port Arthur we reach Texas. We decide to follow the coastline westwards and find nice campsites on the beaches. The ferryboat from Bolivar to Galveston is free of charge. We visit the San Bernard National Wildlife Refuge and see a couple of alligators.
Next we go to the Aransas National Wildlife Refuge. It is very dry here and we see less wildlife than we saw during our last visit. (Link) Goose Island State Park offers a lot of opportunities for birdwatching. We see a lot of pelicans and waterfowl, a lot of vultures and even some of the rare whooping cranes.
At Port Aransas we take a ferryboat (free of charge) to Mustang Island. Soon we reach Padre Island National Seashore where we spend the following days on the beach. It is a bit windy, but the weather is great. And we have the chance to watch a lot of different birds. On the beach and in the sand-dunes there are a lot of holes, and in every single hole there lives a crab.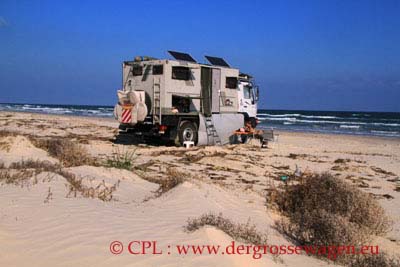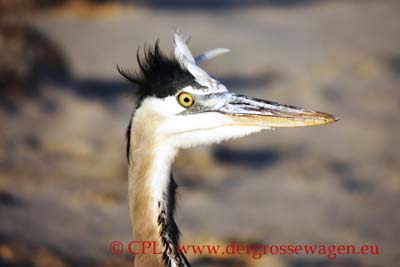 We do not really like the bee-swarm that decides to take our vehicle as home. But we are not able to chase them away. Thus we ask a ranger what to do, she calls two bee-keepers who are able to help us.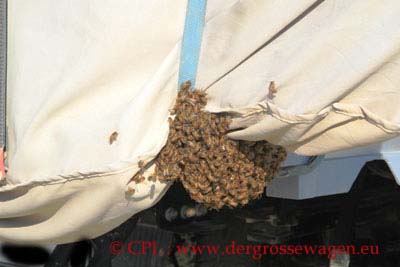 The cold time before Christmas is "fondue-time" for us. Here it is pretty warm, but fondues taste as well. And we cook cranberry-jam - very tasteful!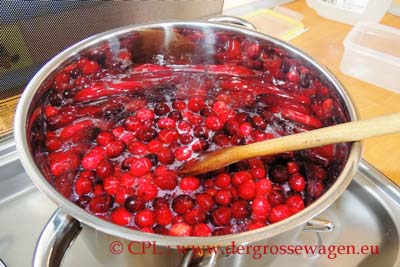 When we leave Padre Island there is the chance to buy "real" bread in a German bakery. Now we are heading towards Big Bend National Park where we are spending the next ten days. First of all we get a backbountry-permit in the visitor center. You pay $ 10 and can choose your campsites for up to 14 nights. They have a big folder with information and pictures so that you know about the sites before you choose them. The sites we have chosen are to be reached on dirt roads, sometimes bumpy, sometimes narrow, sometimes sandy. With the exception of Old Maverick Road we would not recommend these roads to "normal" RVs.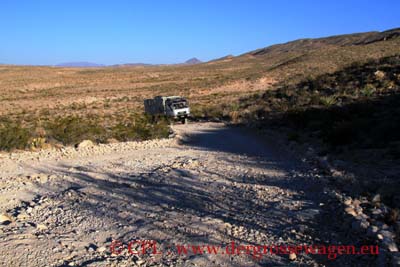 The weather is great, the temperature is about 86 °F. We have chosen other sites and trails than last time (Link). They all have in common a wonderful surrounding. We enjoy fantastic desert landscapes, mountains and sunsets. And to our surprise we even see blooming flowers that attract a lot of butterflies and blooming yucca and lechuguilla.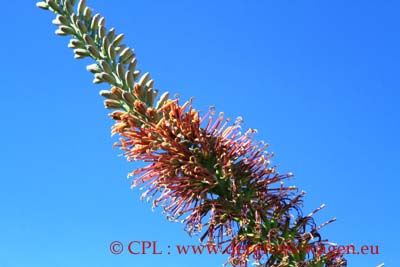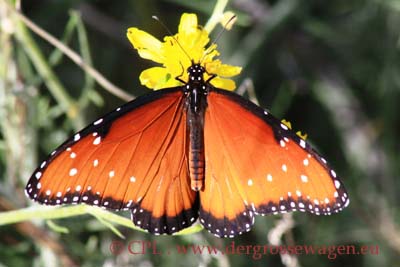 Near Big Bend National Park lies ghosttown Terlingua. Especially the cemetery is very interesting. We follow the Rio Grande river through Big Bend Ranch State Park which is a sort of hot tip. The landscape is as impressive as in the national park, there are several moviesets, we see javelinas, even a slot canyon and hoodoos.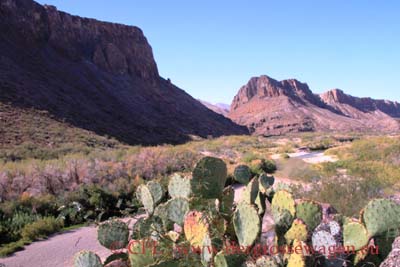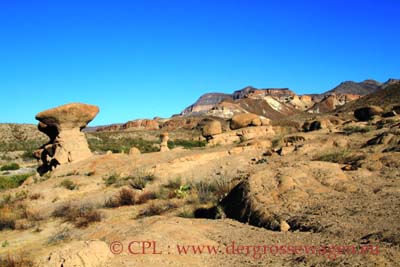 In the backcountry there are a lot of 4-wheel-tracks that could be worth a visit. But we do not go there this time, we head on, visit Fort Leaton (which has never been a real fort, but home for the Leaton familiy and a trading post). The adobe building offers a glimpse of life in the mid-1800s.
Fort Davis in the contrary was an important frontier military post. Some of the buildings have been restored and refurnished.
Last but not least we stop at McDonald observatory. Unfortunately it is closed, the next star party will be in some days.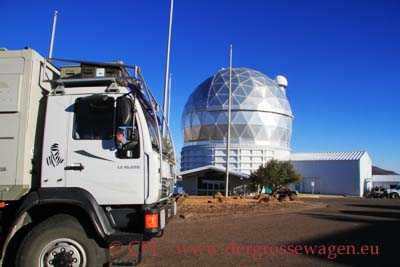 Texas is much more than Dallas, J.R. and oil boom. The second biggest state in the US is absolutely worth a visit!