Oregon and Washington
May 2013
If you want to see more pictures and a map of the tour click the link to our German Report: Oregon und Washington
We leave California and drive to Oregon. In the Cascade Siskiyou National Monument there are a lot of blooming flowers to be seen along road 66 and we have nice views of Mount McLoughlin. South of Klamath Falls we once more return to California. The Klamath Basin National Wildlife Refuges have been established at the beginning of the 20th century to conserve the remaining wetland habitats. There are altogether six refuges, three of them in California. Fall and spring bring millions of birds that use the wetlands as a stopover in their migration. Auto tours allow the visitor access in Lower Klamath NWR and Tule Lake NWR. We are absolutely impressed by the wildlife we see on these tours.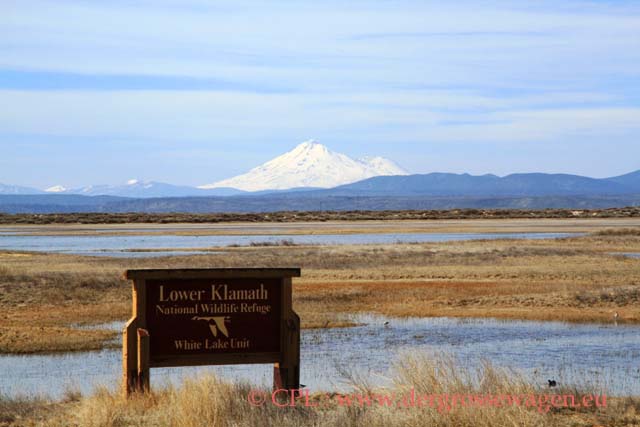 Then we go to Lava Beds National Monument that is south of the Tule Lake refuge. There is plenty to see: craters, spatter cones, lava flows and lava tube caves. You are allowed to explore a lot of them on your own.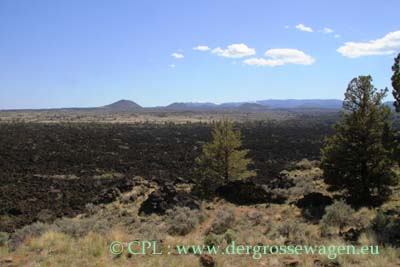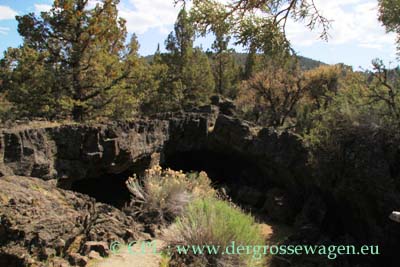 But now we definitely leave California and go back to Oregon to the Crater Lake National Park. A volcanic eruption 7,700 years ago left a deep basin and centuries of rain and snow filled this basin. Crater Lake is the deepest lake in the USA. The Rim Drive around the lake is still closed because of snow, but we are able to go at least to Discovery Point. And we are lucky - it stops raining, fog and clouds disappear and we can enjoy the stunning view of this impressive caldera and Wizard Island.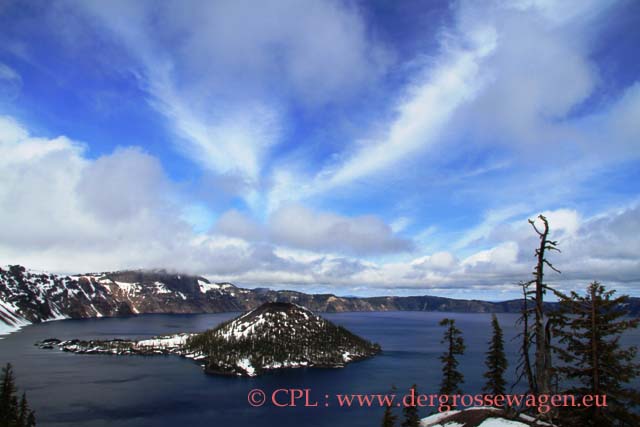 We head towards the coast where we first spend some time near Cape Arago. Then we follow 101 north: Oregon Dunes, a fantastic coastline, wonderful beaches. Spring blooming has started. In contrast to our last visit here in 2010 there are no sea lions in Sea Lion Cave, thus we better should have saved the entrance fee.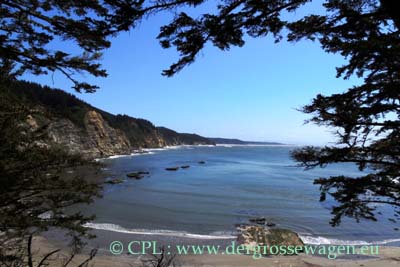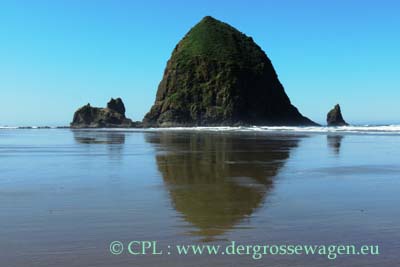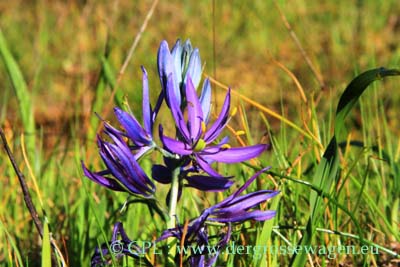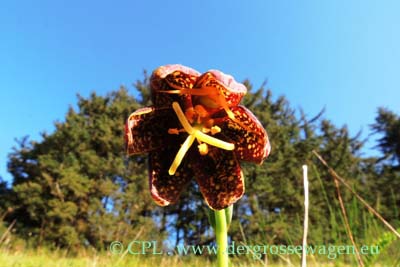 But Newport with its bay front and the murals is very nice and there is Yaquina Head Lighthouse nearby with its impressive tide pools and a lot of harbor seals.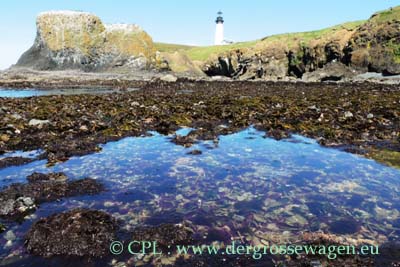 Across the Columbia River Bridge we reach the state of Washington. The weather is much better than three years ago, so we decide to visit Olympic National Park once more. We go to the nicest beaches, e.g. Ruby Beach, Rialto Beach, do some hiking in Hoh Rain Forest and last but not least we drive up to Hurricane Ridge again.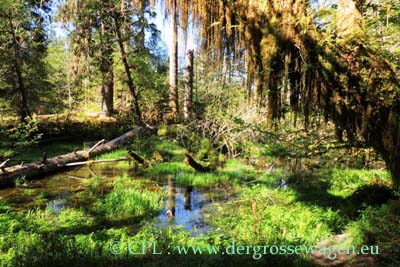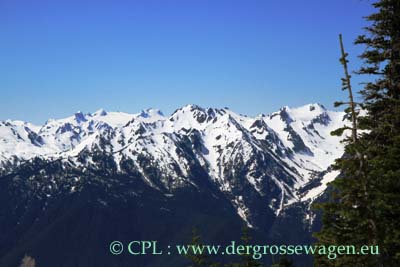 We take the ferry boat from Kingston to Edmonds and go to Boeing in Everett. Here we take the Boeing Tour and from balconies we can watch the 747, 777 and the Dream Liner 787 being assembled. Unfortunately you are not allowed to take pictures, but the tour is worth the way. And outside we even see a Dream Lifter. We are fascinated and glad that we have been there.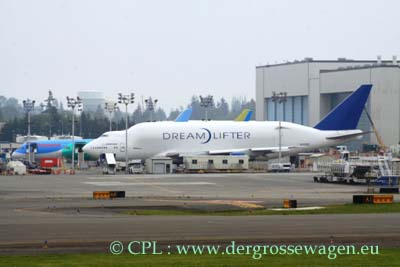 In Bellingham we check whether the ferryboat to Alaska leaving this evening has vacancies. But it is uncertain that we can take the boat - we have to wait until departure before we know. It costs an awful lot of money. And the weather forecast is not good. That's the reason why we'll drive to Alaska. But first we drive east through North Cascades National Park. The weather is perfect and we enjoy the views of this impressive, mountainous landscape. In the surrounding national forest we see a lot of flowers and find a nice spot for the night.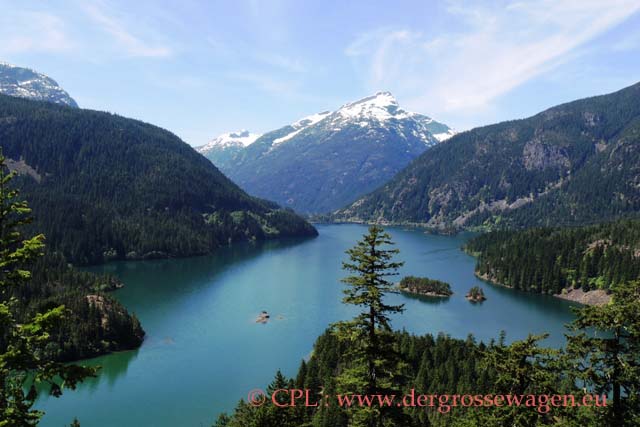 Before we cross the Canadian border we stop at the "western town" of Winthrop and the farmer's market in Twisp. And now we are heading north.