Back in the USA - heading east
August 2013
There are altogether three German reports about this route. In these reports you will find maps about the tours and more pictures. You just have to click the corresponding links.
1. Wyoming and Nebraska
Link to the German report: 1 (Großer) Wagen ostwärts
We are on our way back to the Eastern coast. We spend only a short time in Montana and Wyoming - we have been here at the beginning of the trip (click the link Montana and Wyoming).
Before we can go on we have to change a tire. That is a problem, because the winch which has worked well before does not work any longer. So we have to find a service station that is able to handle big tires as ours. All Service Tires in Livingston is the right contact for us.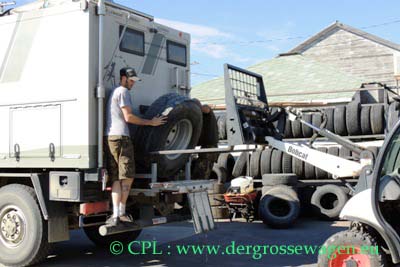 This time we do not spend any time in Yellowstone National Park, just pass by and we are shocked by the awful lots of people here. But the scenery is magnificent. We leave the park at the northeastern entrance station, stay some time along Beartooth Highway and then take Chief Joseph Highway to Cody. The landscape along the road is really scenic.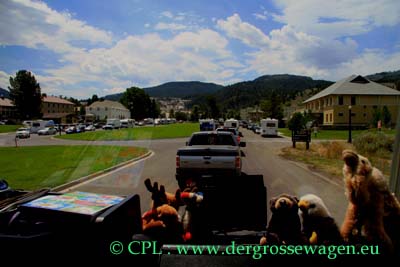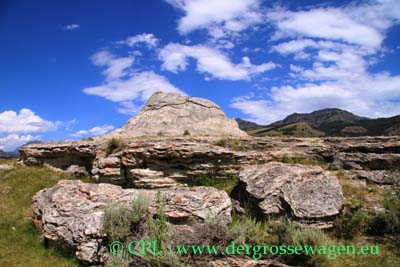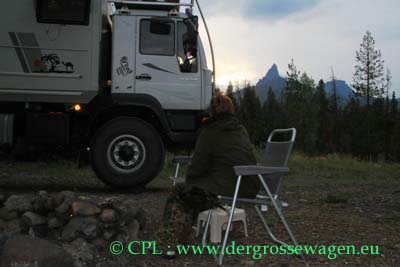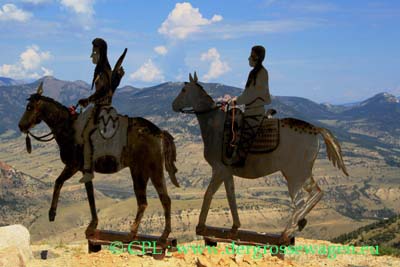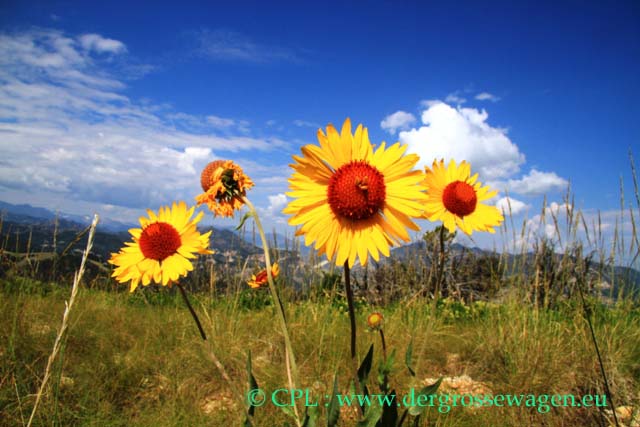 In Cody we of course visit the Buffalo Bill Center of the West where we like the Plains Indians Museum best.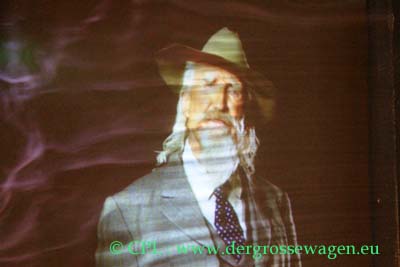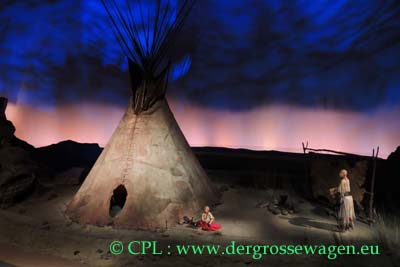 On our way east we enjoy Wind River Canyon, make detours to Gooseberry Badlands and Baker Cabin Road. We spend the night at a lake near Wyoming 20 - and again we are shocked, this time because of young guys shooting at the restrooms and at the birds along the shoreline.
Soon we reach Nebraska. The landscape which has been a little monotonous apart from the blooming flowers is getting more interesting. In Fort Robinson State Park we visit the historical fort, like the sandstone formations and the Trailside Museum of Natural History with its mammoth skeletons.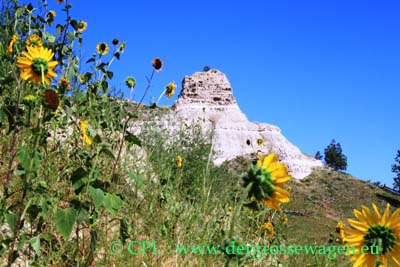 Another side trip along a dirt road leads us to Toadstool Geologic Park - wonderful badlands are worth the way.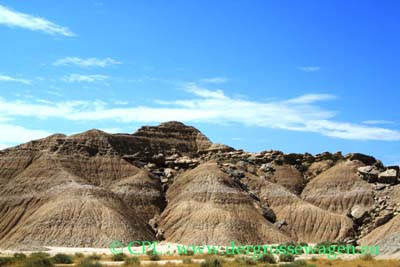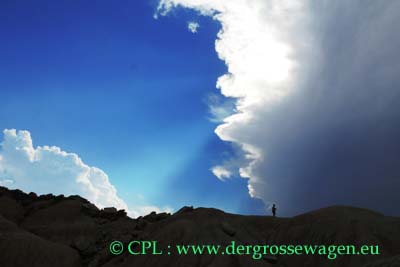 Nice "sandhills" are to be seen as we drive further east. We spend a night at Niobrara State Park before we cross the Missouri River and reach Iowa.
2. Iowa - Virginia
Link to the German report: 1 (Großer) Wagen ostwärts: Iowa - Virginia
There is heavy traffic on the roads. We are in the so called German triangle, see a lot of German signs. The land is agricultural land and so we have to find campgrounds, boondocking is not possible. We often make detours to find good and quiet campgrounds, e.g. Backbone State Park.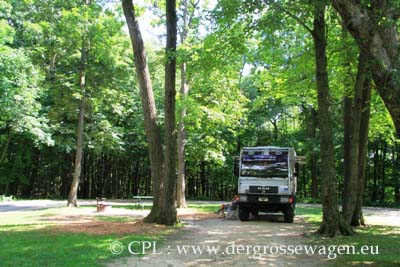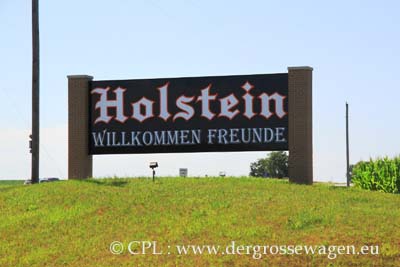 This time we want to visit Chicago. At Lake Michigan we spend a night at Illinois Beach State Park before we drive through the big city. We are not able to find a campground here, so we go to Indiana. There is a good campground at Indiana Dunes National Seashore. From here we go by train back to Chicago. We are absolutely impressed by the skyline.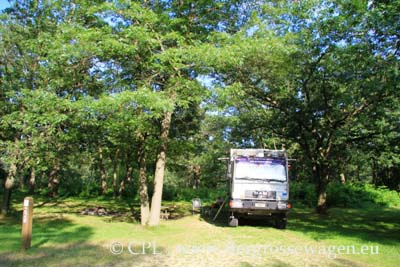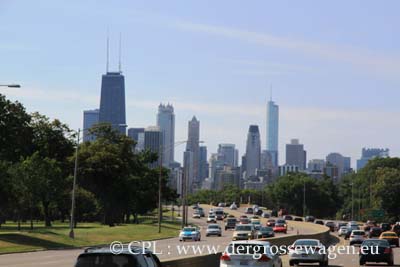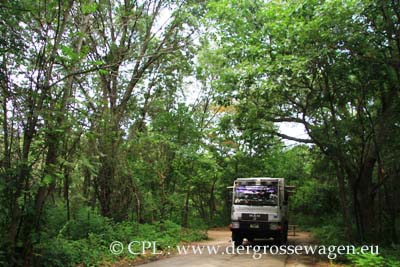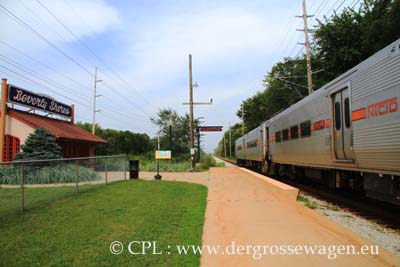 There is a picture gallery about Chicago in the German Report!
In Ohio we find a nice spot for the night in a forest, but in West Virginia it is impossible - even in the national forest. But there is a recreation area and first we are alone here. Then some guys with a fifthwheeler and a second vehicle appear. They park the vehicle close to us and they do not turn off the engine. As far as we know idling is prohibited - disregarding the bothering noise. After about an hour we ask him to turn the engine off - and he loses control! "This is federal land and I can do what I want to do!!!" This is really unthinkable.
We do not only drive, but visit some sights as well: Blackwater Falls, Seneca Rocks, spend the night at beautiful Brandywine Recreation Area.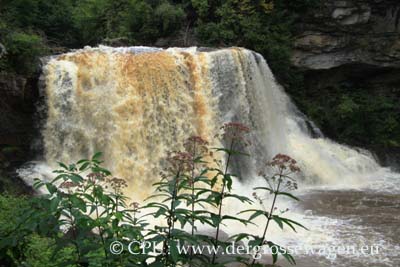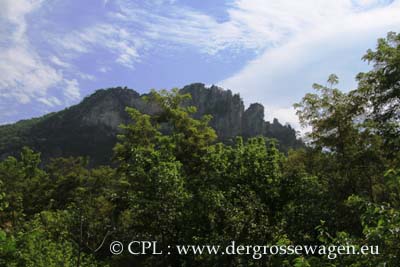 In Virginia we again go to Shenandoah National Park. It's cooler up there. We have to pack and prepare everything for shipping the vehicle back and that is more convenient here. We see a lot of wildlife along Skyline Drive and on the campground - even black bears that come here because of the apple trees.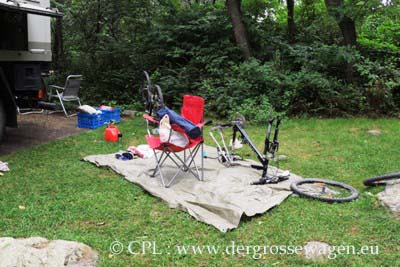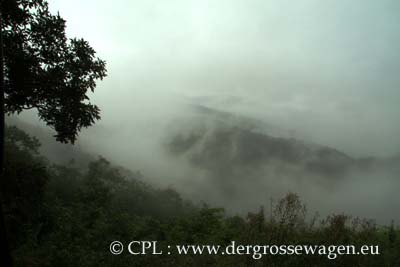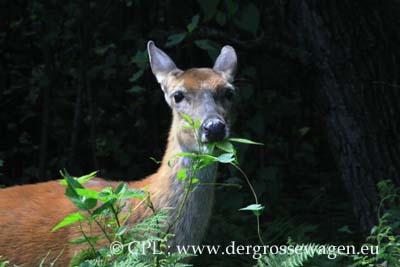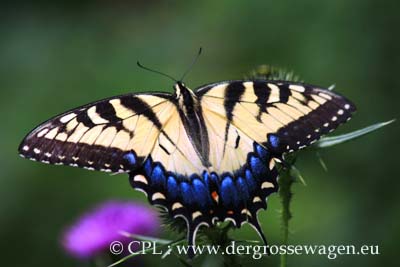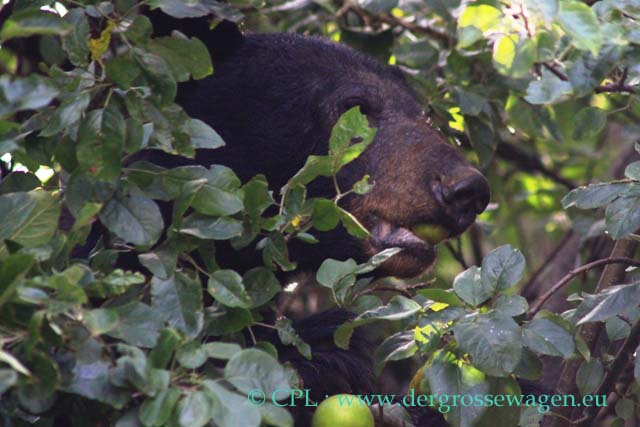 On our way towards Baltimore we stop near Quantico at Prince William Forest Park - recommendable. And again we visit the impressive National Museum of the Marine Corps.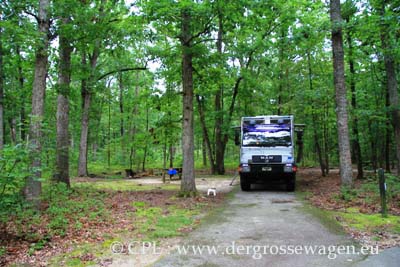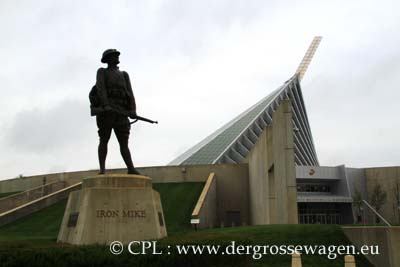 3. Annapolis - Baltimore - New York City
Link to the German report: Annapolis - Baltimore - New York
We also go to Annapolis - the old buildings are worth seeing. The last nights we stay on the nice campground at Greenbelt National Park in Washington. We have been to Washington D.C. before (LINK), so we use the remaining time for the very last preparations for shipment.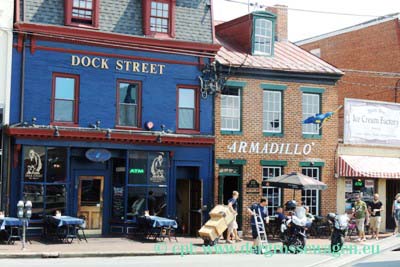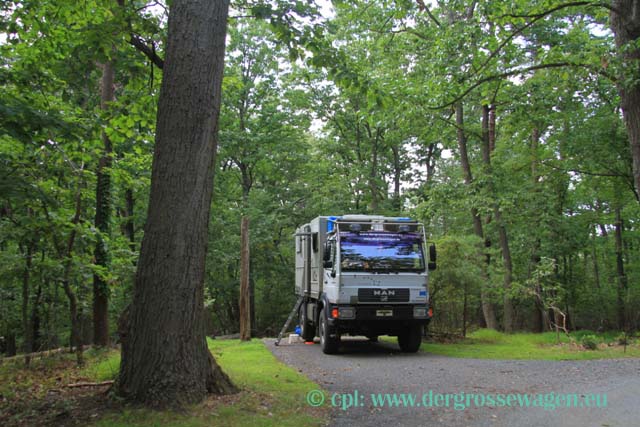 In Baltimore we first go to Pride International and get the shipping documents immediately. The mandatory escort service is already waiting for us and thanks to Karin Kinney (who already helped us three and four years ago) things are going smoothly. Soon we are in our hotel in Baltimore and although there are ample rooms at Hampton Inn & Suites we feel a bit cramped - after all it is the first time after 13 months in our motor home that we spend the night in a building!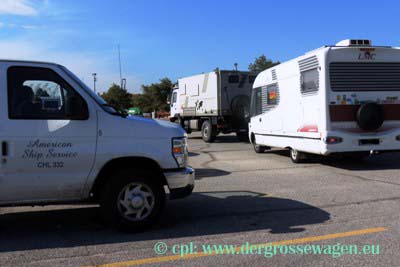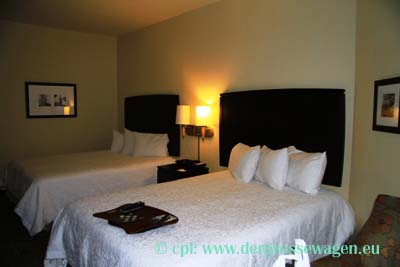 The next day we take the Boltbus to New York City and spend some days there. The hotel room is much smaller than the one in Baltimore, but much more expensive. We do not like the disposable knives, forks, spoons, bowls, plates etc. that they use for breakfast in the hotels! But the trip to this megacity is worth it. We walk along Fifth Avenue to Central Park, go to the UN building, visit Liberty Island as well as Manhattan, Broadway and Wall Street - and of course the Ground Zero area. Last but not least we take the elevator up to Top of the Rocks in Rockefeller Center to get a bird's eye view of the city. There is much more to be seen - but we do not have enough time!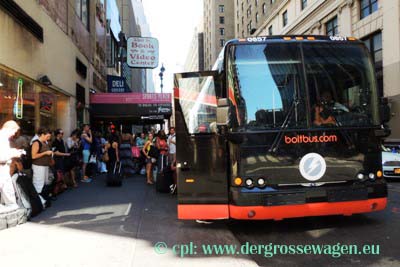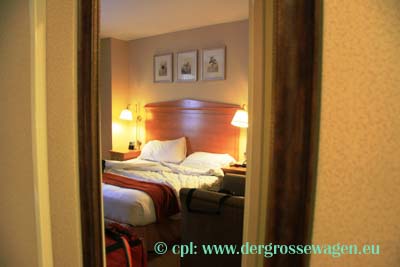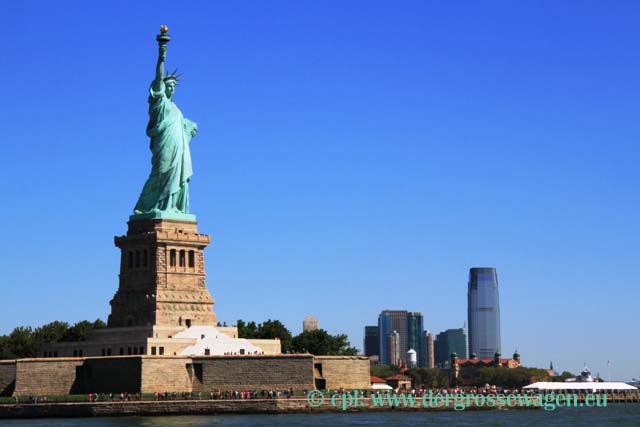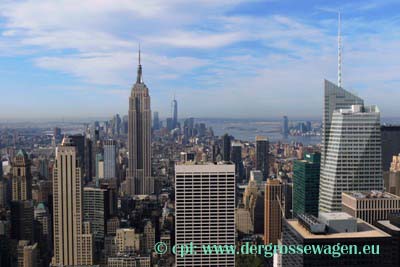 Back in Baltimore we stroll along the Inner Harbor, enjoy the atmosphere and good restaurants before a limousine takes us to BWI - Baltimore Washington International Airport. After a pleasant flight with Condor we are now back home in Germany. But our Großer Wagen has not yet arrived - it will take a while before its arrival in Belgium. That is why there will be one more report about this trip - and in this report we will draw a conclusion of the trip as well.